Do you need a Restaurant POS System?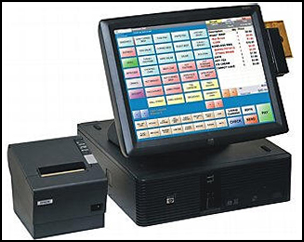 Ideal for:
Table Service Restaurants
Fast Food Restaurants
Bars
Night Clubs
Cafeterias
Franchises/Chains
and so much more!
Do you need a Retail POS System?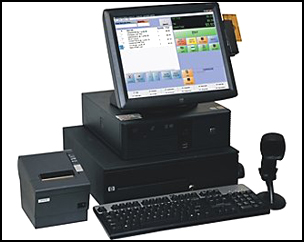 Ideal for:
Grocery Stores
Liquor Stores
Clothing/Apparel Stores
Convenience Stores
Rental Stores
Franchises/Chains
and so much more!

Cash Register Express by pcAmerica




video

Restaurant Pro Express
by pcAmeria
Why choose a United States of POS System?

We are your one stop point of sale destination offering pos systems for restaurants, retail and salons. We have years of experience in the point of sale industry and can help you choose the best POS system to fit your business needs.A United States of POS(Point of Sale) system can help maximize profits and enhance your customers experience.

We bundle our POS systems and package them with some of the best names in the business when it comes to point of sale software & hardware. We offer POS systems that are packaged with point of sale software such as RPE (Restaurant Pro Express) CRE (Cash Register Express) and Salon Boss. Please call for more information on a United States of POS system 855-876-3767 or submit a quote.